Kim Stolfer
NRA Training Counselor
Chief Certified NRA Instructor
Chief Range Safety Officer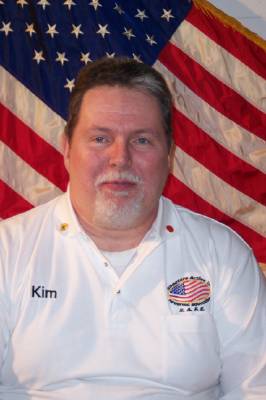 Kim Stolfer is an NRA Training Counselor Certified to teach Instructors in Personal Protection, Rifle, Pistol, Shotgun, and Home Firearms Safety. He has developed, instituted and taught NRA programs at numerous Gun Clubs throughout Pennsylvania. Further, he assisted other clubs in developing and instituting NRA programs.
A hunter and active competitor in various shooting sports, such as the DCM, IPSC, Combat Rifle and Pistol, and Silhouette as well as an NRA 'Distinguished Expert' in handgun marksmanship.
Kim is also the Chairman (and co-founder), of Firearms Owners Against Crime, a statewide grassroots political action committee, and Chairman of the Pennsylvania Sportsmen's Association's Legislative Committee. Member of the American Society of Law Enforcement Trainers (ASLET) and graduate of the Lethal Force Institute. Kim is a veteran of the USMC and an ardent opponent of those who would contravene our Constitutional liberties.
Harry R. Sills
Certified Instructor
Range Safety Officer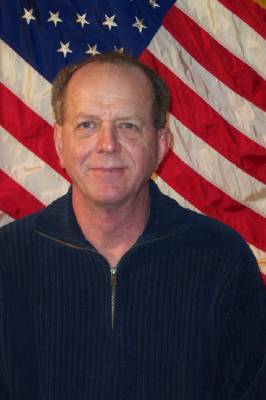 Harry R. Sills became interested in firearms on a recreational level while in high school. This interest was expanded during his 7 year enlistment in the U S Navy. Exposure to firearms while in the submarine service to defend the ship expanded his belief that personal protection is also a basic fundmental right guaranteed by the Constitution. Harry took NRA pistol courses in the 1970's to improve his shooting skills. Later as a father of two sons he taught both of them firearm safety and how to shoot pistols while the boys were in their teens.
Eventually he enrolled in a Shooters Active in Firearms Education, Range Safety Officer course and became an RSO. He soon became a Certified Pistol and Shotgun Instructor in addition to completing the Personal Protection Inside and Personal Protection Outside the Home Instructor courses. He has also earned the NRA "Distinguished Expert" pistol award.
Harry believes firearms instruction is very important to anyone that would like to SAFEly operate any firearm for either personal protection or while hunting.
Soon afterwards, he became a more ardent supporter of Second Amendment Rights when he joined Firearms Owners Against Crime. He now works to educate and motivate firearm owners to become involved in their Constitutional Rights to "Keep and Bear Arms".
His oldest son, Michael is a firearms instructor with SAFE and the Membership Chairman of FOAC. Together they work to improve your Second Amendment rights. His younger son Chris is a combat veteran and Sgt. in the US Marine Corps and an expert in pistol and rifle.
Michael Sills
Certified Instructor
Range Safety Officer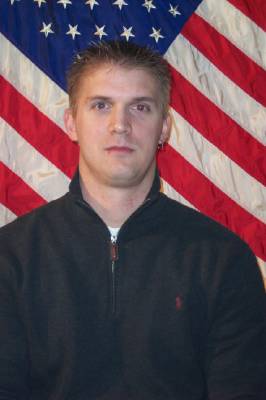 Michael Sills is passionate about "all things firearms" as well as the legislative aspects of the 2nd Amendment. As a firearms instructor, he likes to devote as much time as possible to educating people on a SAFE and enjoyable firearms experience. He is a NRA Certified Range Safety Officer, instructor for Pistol, Shotgun, Personal Protection Inside and Outside The Home, as well as a NRA "Distinguished Expert" in Pistol.
Michael likes to keep up on all 2nd Amendment issues by reading all that he can, attending shooting and political events, and listening to a LOT of podcasts. He is also deeply involved in the legislative aspects of firearms as the Membership Coordinator for Firearms Owners Against Crime.
Always practice and work to enhance the skills that you have, and work to retain your rights, lest you lose them. SAFEty is the most important thing; we ALL serve as representatives of the shooting community.
Also remember…The day that you think you know it all, is the day that you stop living.